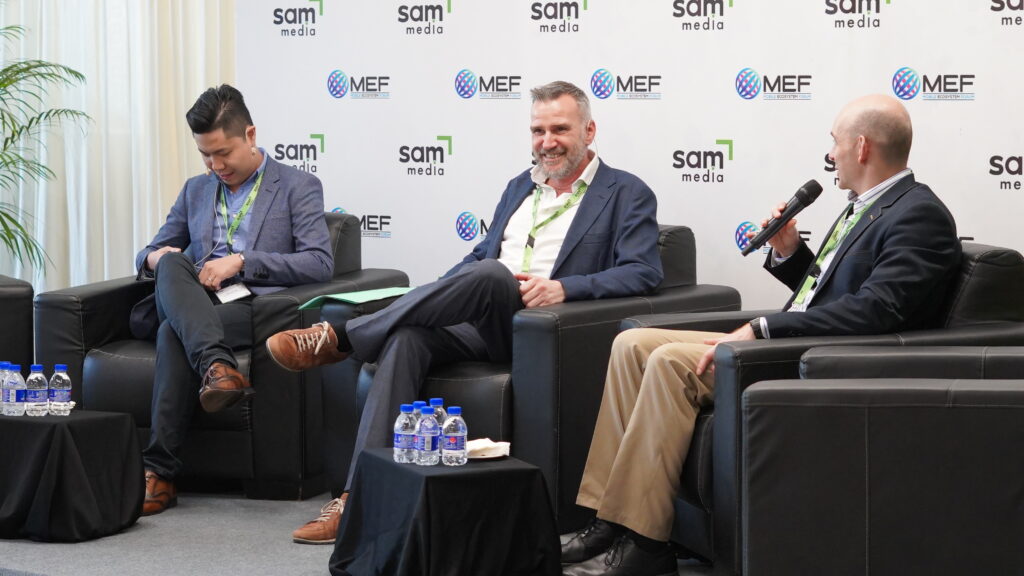 Customer Care Data contains a wealth of information to improve the way your customers experience your products.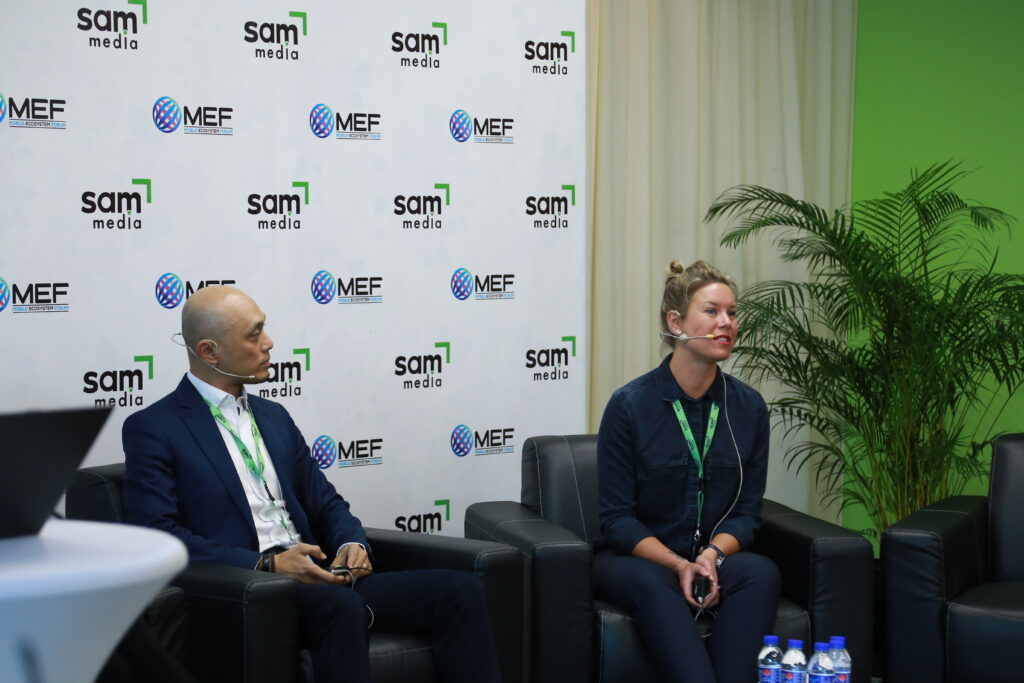 Find out what role regulations play in preventing fraud in the APAC-region. Check out the video!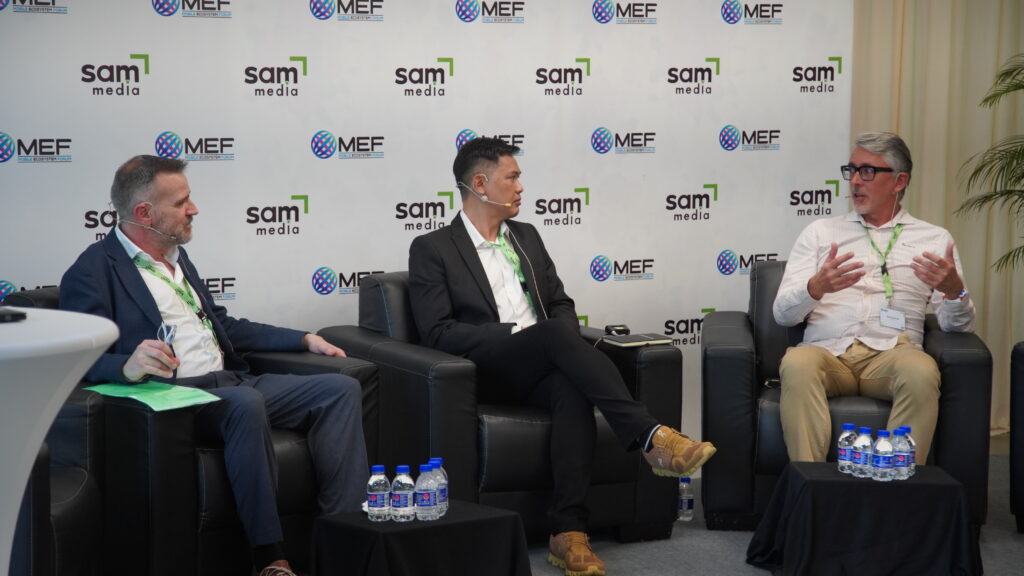 Members and guests of the MEF gathered in our Kuala Lumpur office, to discuss the challenges facing mobile content and payments sector in the region and globally.